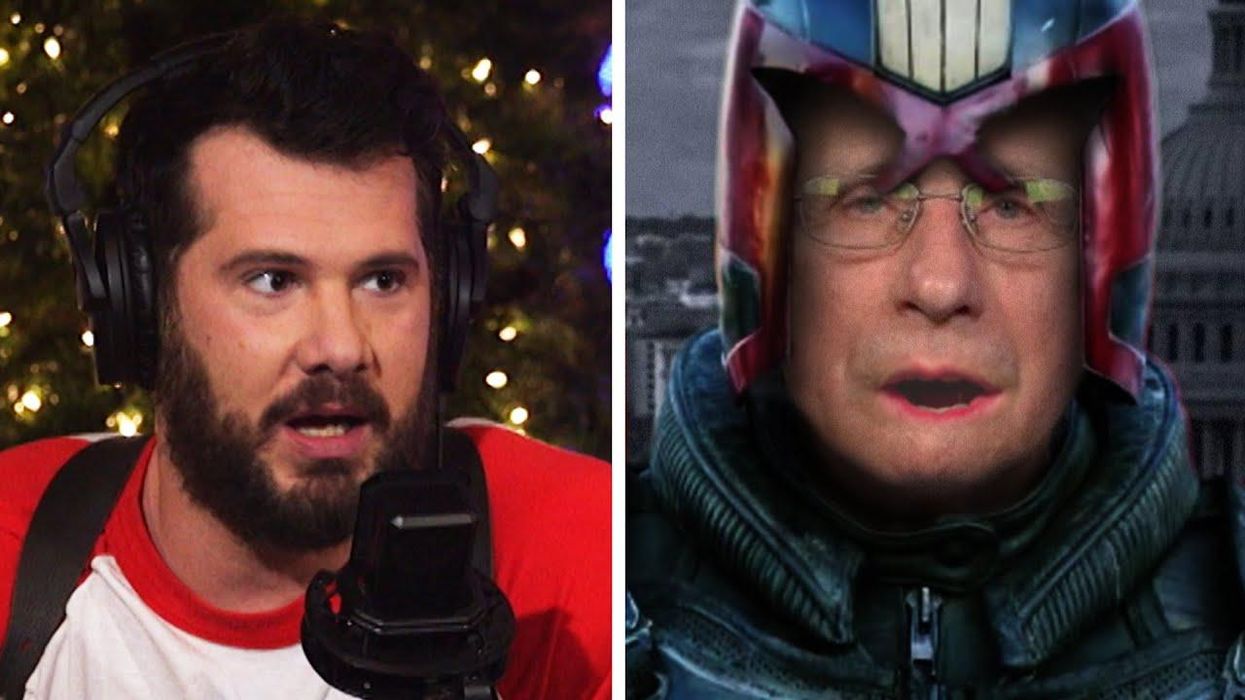 In a recent interview on Face the Nation, Dr. Tony Fauci, addressing criticisms of him throughout the COVID fiasco likened himself to being "the science":
"Anybody who's looking at this carefully realizes that there's a distinct anti-science flavor to this. So, if they get up and criticize science, no one's going to know what they're talking about. But if they get up and really aim their bullets at Tony Fauci, well, people can recognize there's a person there. So, it's easy to criticize, but they're really criticizing science because I represent science."
Not wanting to take his own words in the given context and point out the mind-blowing level of hubris one must have to make such an asinine statement, Steven sat down with the little crackpot to get some clarification.
It didn't really go much better, but one thing became eminently clear.
Fauci is THE SCIENCE!

November 29, 2021 at 01:58PM - Joseph Gunderson
Exclusive Interview with Fauci: Science Is The LAW!
Click the headline to read the full report at Louder With Crowder