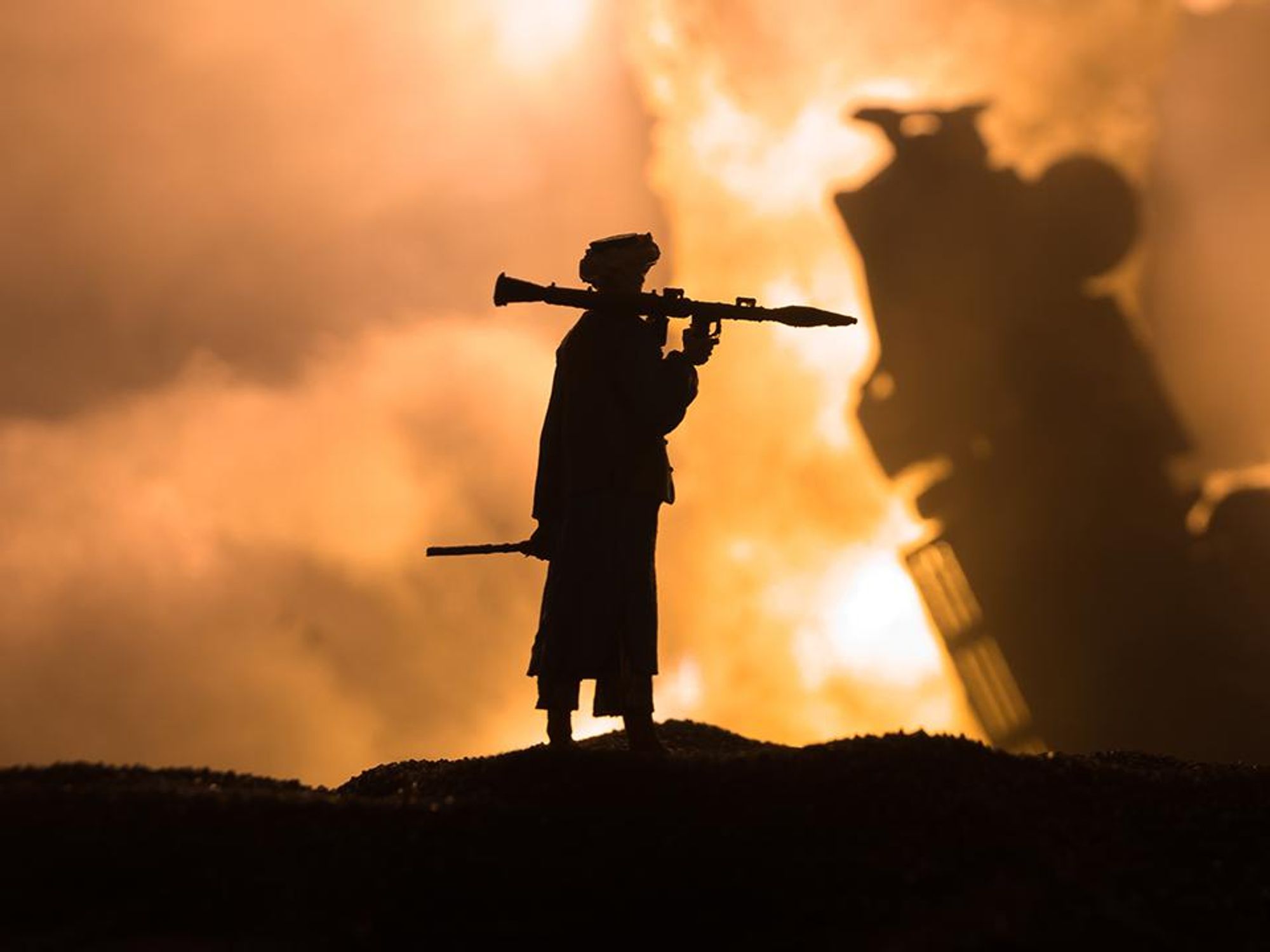 If one can believe it, Afghanistan has quickly become an even more unstable sh*thole. In the absence of a strong American-led coalition force, the Taliban quickly took control of the entire country. Although the leaders of the new Islamic fundamentalist terrorist government swore to govern in a moderate fashion, telling the people of Afghanistan that they wouldn't hunt them down. But the lied—go figure—and are presently engaged in hunting down their enemies.
Who are the enemies of the Taliban? Former police and intelligence officers who served while the United States was still present. These men are being "summarily killed or forcibly 'disappeared'", according to Military Times, using government documents to identify and locate them. "Local Taliban commanders have drawn up lists of people to be targeted, saying they committed 'unforgivable' acts."
When they aren't out gunning down presumably innocent and decent human beings for the crime of attempting to form a functional, civilized country, the Taliban is out reenacting the Sharks vs. the Jets, only slightly more violent.
The Islamic State has attempted to move into Afghanistan, creating a precarious powder keg. On Tuesday, an 8-hour firefight broke out between the two terrorist factions in Jalalabad.
And let's not forget, there are still Americans who the Biden administration left behind to suffer under the new Taliban regime. So… There's that, too.
Get your content free from Big Tech's filter. Bookmark this website and sign up for our newsletter!

November 30, 2021 at 01:56PM - Joseph Gunderson
Taliban Kills and Disappears 'Enemies,' AKA Former Police and Intelligent Officers Who Served with Americans
Click the headline to read the full report at Louder With Crowder