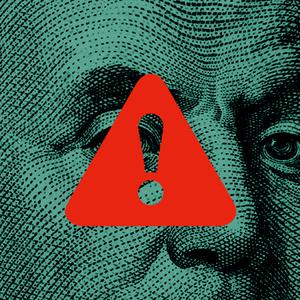 Education
Oklahoma school money not flowing to kids with challenges
A member of the Tulsa school board says money meant for special-needs students isn't always used for those students. It's a problem state Sen. Adam Pugh tried to solve this year.
Ray Carter | September 14, 2023
Oklahoma school money not flowing to kids with challenges
Click the headline to read the full article at OCPA.