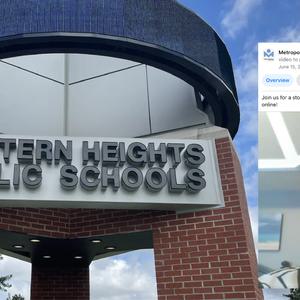 Law & Principles
Unusual election dates are a drag on voter turnout
The president of the Western Heights school board was elected with 328 votes. Low voter turnout in odd-timed spring elections has untethered many school board members from the parents they are supposed to serve.
Brandon Dutcher | September 19, 2023
Unusual election dates are a drag on voter turnout
Click the headline to read the full article at OCPA.