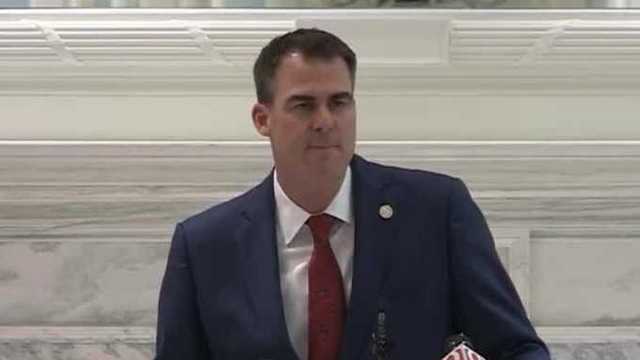 Gov. Kevin Stitt announced Friday that Oklahoma will move forward with phase 3 of the state's reopening plans on Monday, June 1.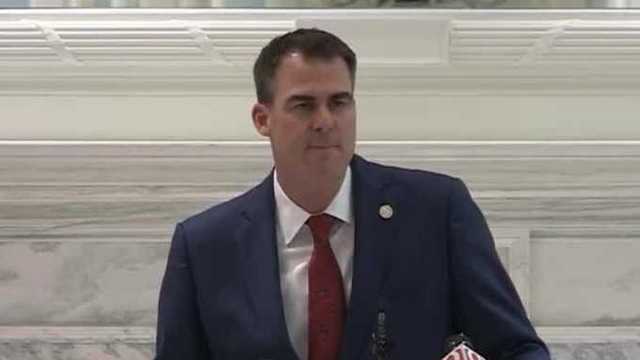 May 29, 2020 at 03:01PM - KOCO Staff
Gov. Kevin Stitt releases guidelines for phase 3 of reopening Oklahoma on June 1
Click the headline to read the
full report.