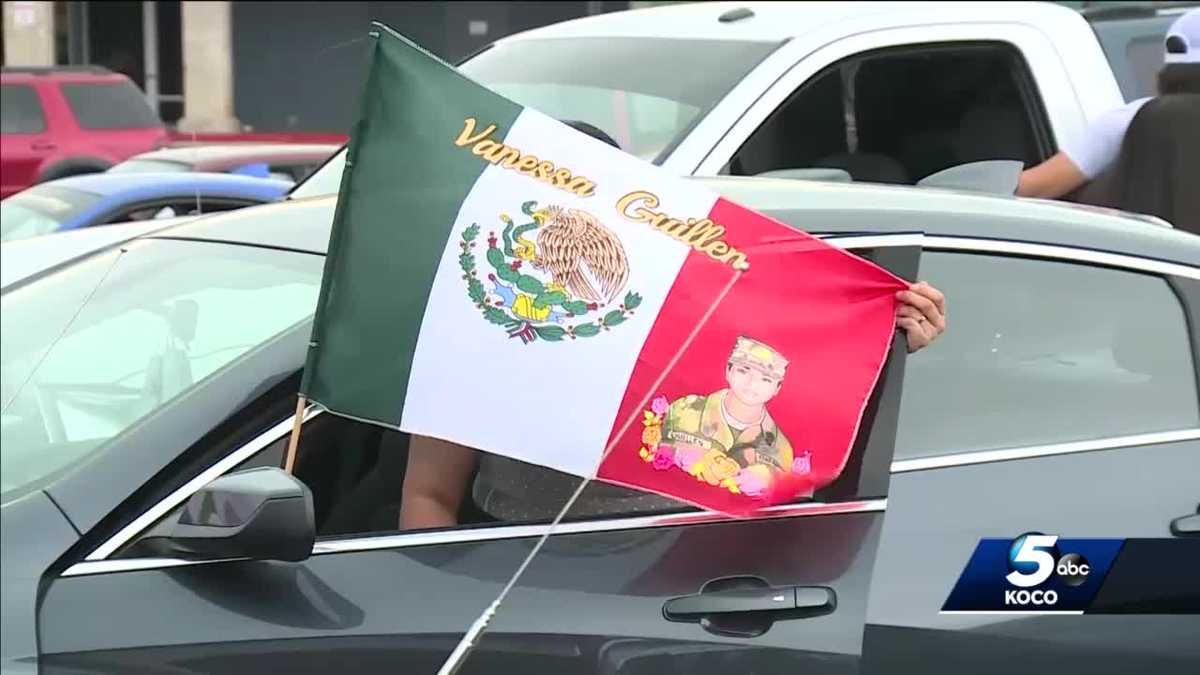 Guillen's death ignited protests and demands for justice. In the metro, hundreds gathered Sunday for a Cruise for Vanessa Guillen event, looking for those answers.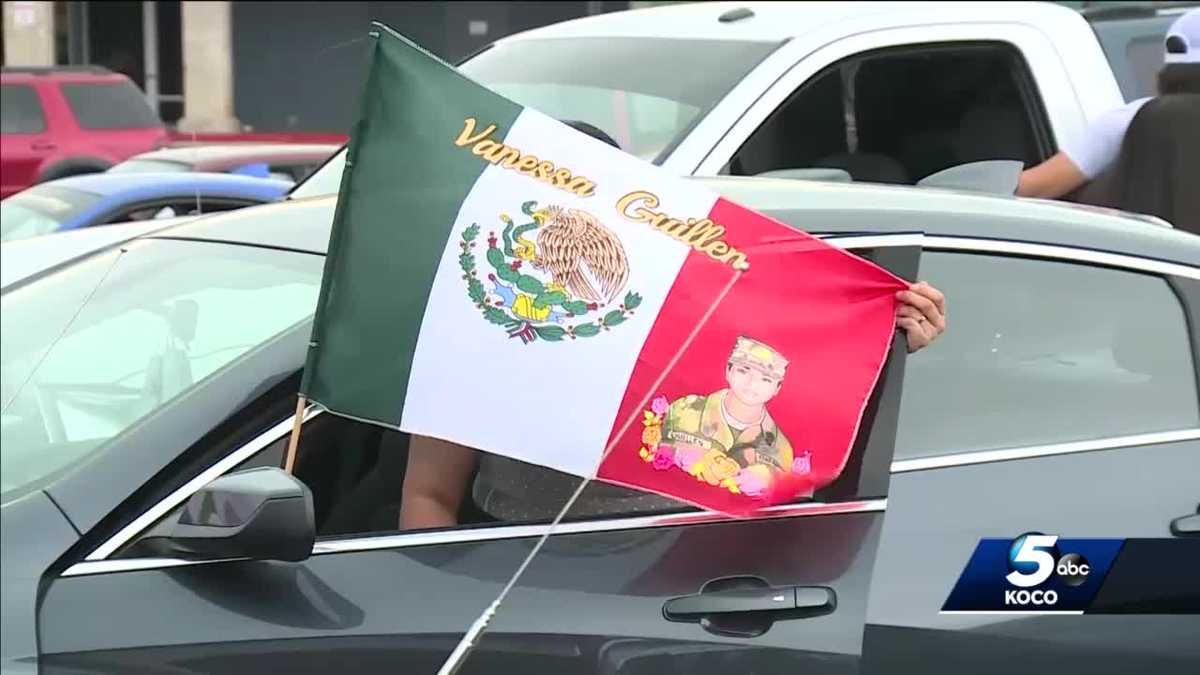 July 06, 2020 at 08:41AM - Perris Jones
'You got to stand up': Hundreds gather for event in OKC to demand justice for slain Fort Hood soldier
Click the headline to read the
full report.