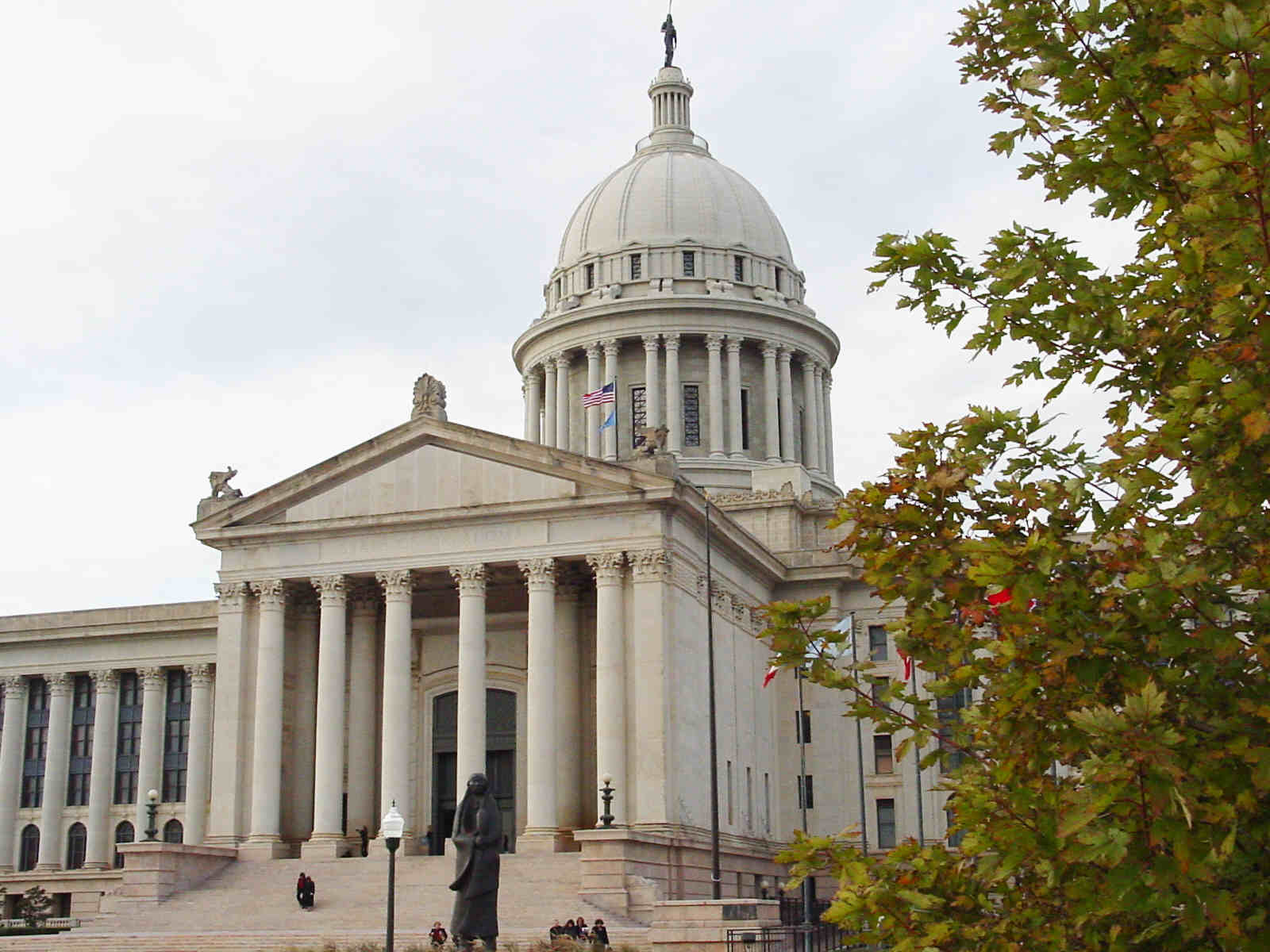 Oklahoma Legislature Unveils Redistricting Plans
Thursday 6th of May 2021
On April 21, the two chambers of the Oklahoma Legislature unveiled their respective legislative redistricting plans. By law, the Legislature must redraw its legislative district boundaries to reflect changes in population every ten years. The two branches of the Legislature collaborated December to March to hold 22 town hall meetings – 18 in person and four virtual – to solicit input from the public. Under the Oklahoma Constitution, redistricting plans for state legislative districts must be completed by May 28, 2021, the constitutionally mandated conclusion of the first regular legislative session following the end of the census.