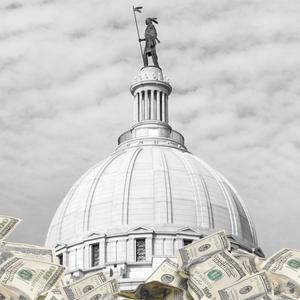 Law & Principles
In move that could cost state millions, House overrides Stitt
In a move that could threaten tens of millions of dollars in state funding for health care programs, members of the Oklahoma House of Representatives have voted to override Gov. Kevin Stitt's veto of legislation authorizing, in effect, new one-year state-tribal compacts on tobacco.
Ray Carter | July 31, 2023
In move that could cost state millions, House overrides Stitt
Click the headline to read the full article at OCPA.