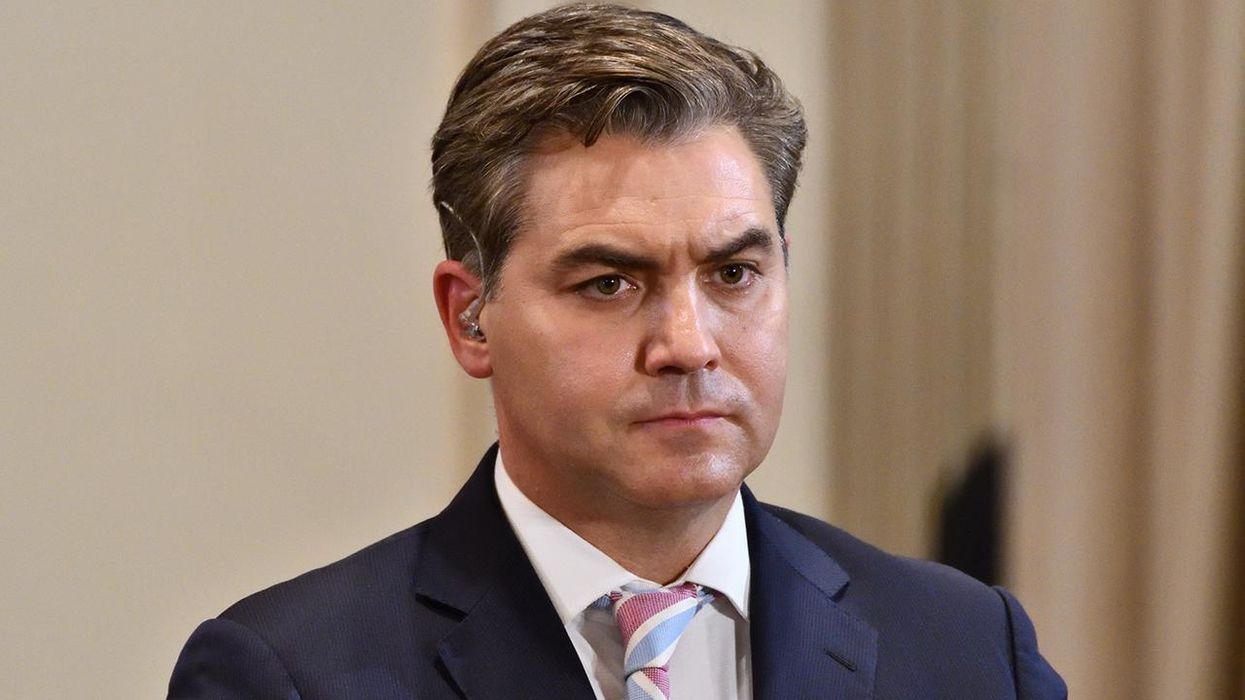 If the science found a way to bottle the lack of self-awareness at CNN, it would cure the Delta variant. CNN entertainers keep throwing up their Ls online thinking it makes them look sympathetic. All it does is remind America how much CNN sucks at life. No one felt bad about the CNN reporter who was told to go fornicate himself. No one believes that Chris Cuomo is all-natural and doesn't pleasure himself while watching videos of himself. And when Jim Acosta is refused an interview by Rep. Mo Brooks because CNN isn't an honest "news" network, Acosta is not the hero he thinks he is.
Coming up later this hour… we tried to speak to GOP House members about their bogus January 6th conspiracy theories. Congressman Mo Brooks would not comment and rode off on his bicycle… pic.twitter.com/LMSedEhUDi
— Jim Acosta (@Acosta) June 26, 2021
ACOSTA: Congressman, can I get a word with you?

REP. BROOKS: If you want to schedule an interview, call Deez. He's my communications director.

ACOSTA: Deez what?

REP. BROOKS: Deez nuts.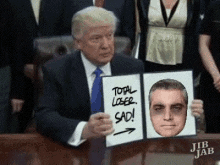 Other Republicans should take note. CNN has made it clear it's nothing more than a communication wing for Democrats. If you need further proof, turn it on during the day and see how many "reporters" and "analysts" are repeating the lie that Republicans are "really the ones who defunded the police." It's a real-time example of how it goes from the White House right to the "news" networks' teleprompters. CNN entertainers have also made it clear since January 7 that they aren't interested in an honest conversation about January 6. Rep. Brooks was well within his right to refuse Acosta's interview. Though I would have told him where he can stick his microphone.
If CNN tries asking for comment on anything, tell its "reporters" to piss off. All they can do is tweet about it while ratings continue to plummet.
Looking for a fashionable way to support Louder with Crowder? Get your swag at Crowdershop today!

June 29, 2021 at 07:07AM - Brodigan
Congressman Tells CNN's Jim Acosta How Much He Sucks at Life Before Riding Off on His Schwinn
Click the headline to read the full report at Louder With Crowder