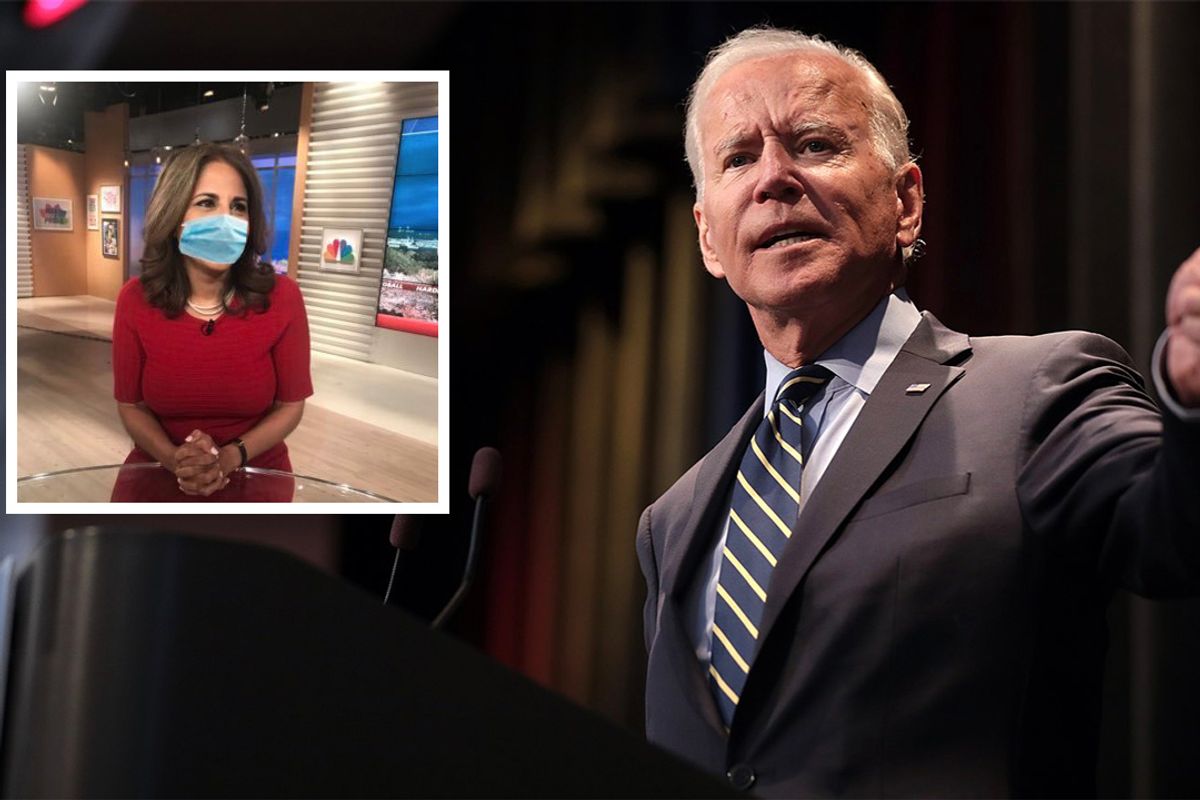 Voter fraud doesn't exist and election tampering is a conspiracy. The media has been singing from that hymnal for the past month and a totally different hymnal for the past four years. Where Russia literally elected Donald Trump. All it took was a few thousand dollars in Facebook ads. Even Bernie Sanders was a Russian plant to steal the election from Hillary Clinton. These were believable stories to our betters in the press. The mountain of evidence in 2020 that at best shows gross incompetence in how we count and secure our votes? Complete conspiracy. Nothing to see here.
This is going to make the confirmation hearings for Neera Tanden veeeeeery interesting. She's Biden's pick to head up the Office of Management and Budget. Conspiracies alleging fraud in 2020 may be beyond the pale. But in 2016, when they were used to attack Donald Trump, Tanden was all about them.
Why does he lie about this?Because he knows people have intuitive sense Russians did enough damage to affect more than 70k votes in 3 states https://t.co/VFiptUz6gV
— Neera Tanden (@neeratanden) January 7, 2017
Senators already hate her. She's from the Center for American Progress, so she's an insufferable douchecanoe with a long record of saying douchecanoe-like things. Her Senate hearing will be entertaining enough. Watching the media defend her accusations of vote tampering will be fun. All while tying themselves in pretzels attacking the right for more valid accusations.
This is all if she even makes it that far. Methinks she'll be withdrawing her name and crying sexism in a week or two.

November 30, 2020 at 02:26PM - Brodigan
Joe Biden's Pick for OMB Director Loves Herself Some Voter Fraud Conspiracies ... from 2016
Click the headline to read the full report at Louder With Crowder