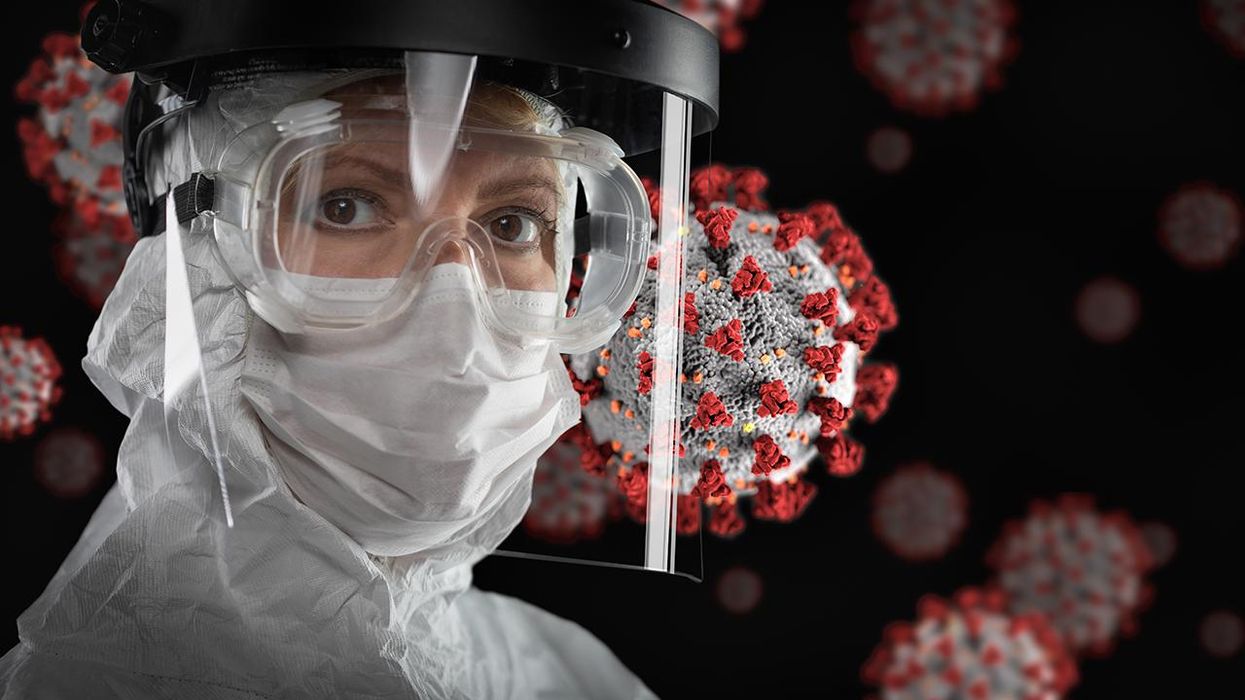 Critics are questioning the CDC's decision to "suggest" everyone mask up. The first study is based on a v*cc*ne that hasn't been approved in America. Then you have the Provincetown study, where a group of v*cc*nated people all in the same Massachusetts town caught the 'rona. According to blue-checkmarked gay rights activist Peter Staley, that study could be questionable as well.
Let me be clear, Staley is not a scientist. He's also not someone you would assume is a Trump-supporting Fox News viewer, who according to the media is the only group questioning the CDC. Here's what caught his attention about the Provincetown study.
If the CDC has increased their Delta Ro because of the Ptown cohort, then they are overstating it for the general population. The cohort was 85% male (WaPo and NYT have both failed to mention this). Hello, it was Bear Week. @apoorva_nyc rightly mentions packed bars, etc., but /1 https://t.co/VGYHqPMqQ3
— Peter Staley (@peterstaley) July 30, 2021
If you are unaware of the term "bear," feel free to click through to the Urban Dictionary. Or don't. You may be better off not knowing. What's important here is that the CDC should have known. The CDC should have done more research than a random guy on Twitter did before this data sent them into a panic. Such a panic, they need to bring back masks.
If you asked an ID expert to suggest the most efficient way for an infected vaxd person to infect another vaxd person, she'd say "let them deeply kiss for half a minute."

Hoping CDC used other cohorts for their new Ro. Ptown's is skewed by (gay) boys being boys. /end
— Peter Staley (@peterstaley) July 30, 2021
Again, Staley is not a scientist. But he makes a lot of logical sense here. He brings up points you would hope a sciency government agency like the CDC would consider BEFORE announcing guidelines that would send American society into a tailspin. You would like to think they would. They obviously did not. The question is was it incompetence, or something else.

Addendum -- Even during its gayest week, Ptown is NOT 85% male tourists. The cohort skews 85% male for a reason. CDC is being too politically correct in not explaining this skew.
— Peter Staley (@peterstaley) July 30, 2021
Excuse me one second.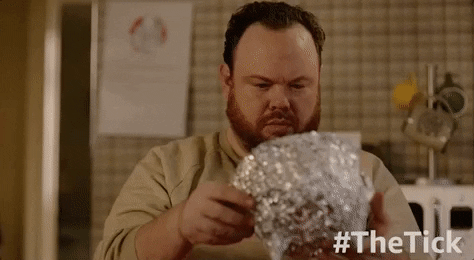 There is a zero percent chance that these details the CDC left out don't start trending. So what's the plan here? Claim everyone who challenges the CDC is not only literally attacking "the science" but is also homophobic? The Biden Administration wants to scare people into getting v*ccc*nes even though some Americans don't want to. The CDC, after getting bullied into changing guidelines and being unable to find "the science" to call for masks, needed something else. It's not beyond the realm of possibility for Democrats to fall back on their favorite tactic: accuse opponents of -isms and -ists.
I don't think it's working this time, because it's no longer only Trumpers asking questions. Staley isn't someone you'd think is MAGA. I know for a fact Michael Rapaport isn't MAGA. Even mainstream media outlets and cats like Nate Silver are challenging the CDC. They should have been all along.
The CDC isn't "the science." They are a government agency full of bureaucrats. We're allowed to question our government.
Get your content free from Big Tech's filter. Bookmark this website and sign up for our newsletter!

July 31, 2021 at 10:44AM - Brodigan
Gay Activist Explains How CDC's Provincetown Study Advising Masks is ... Let's Just Call it 'Flawed'
Click the headline to read the full report at Louder With Crowder