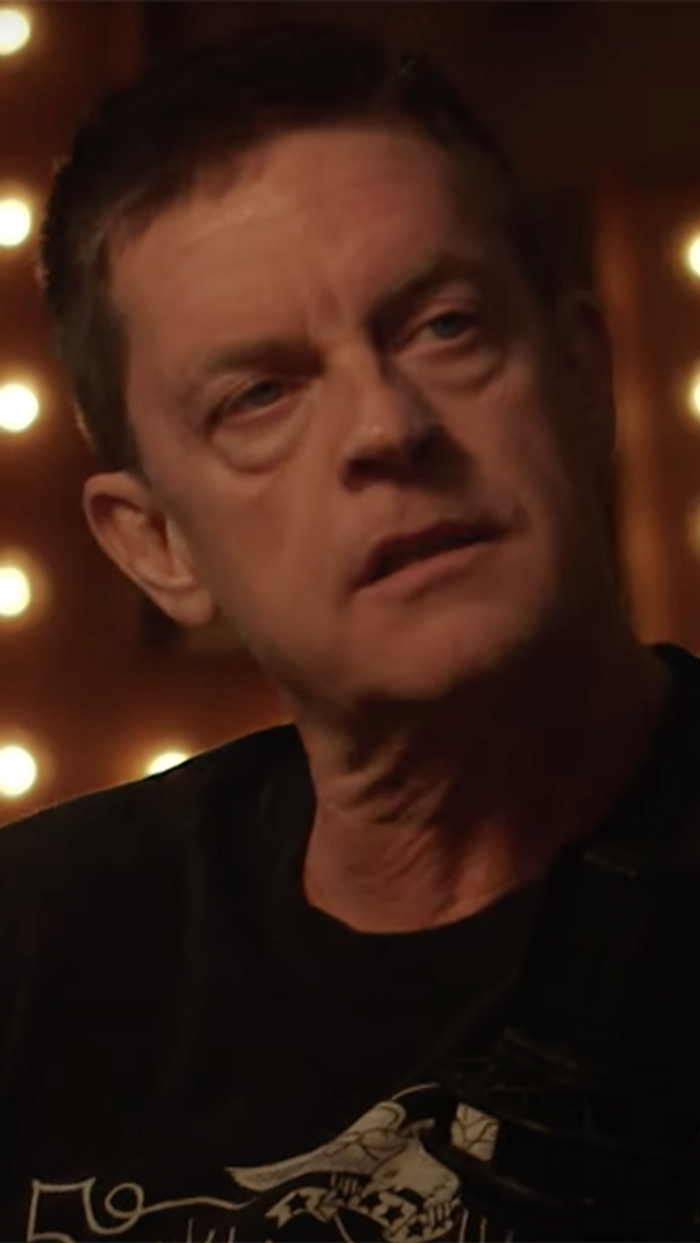 Child sexual predators have been in the news lately, especially with the push to drag (pun intended) children to "pride" events with full-on nudity, the burgeoning genre of child drag queen programming, and the insistence from the political left (I'd say radical, but this is pretty much the mainstream position) to force drag shows and queer culture on children. It's disgusting. It's repugnant. It's unconscionable
But comedian Jim Breuer put it even more succinctly and in no uncertain terms: "It's beyond demonic."
That sums it up perfectly. It is demonic. And Breuer, sitting down with Steven Crowder and Dave Landau, explained his experience with the alleged rampant pedophilia in Hollywood.

August 31, 2022 at 06:11PM - Joseph Gunderson
'It's beyond demonic': Jim Breuer describes his experience with a child predator at SNL
Click the headline to read the full report at Louder With Crowder