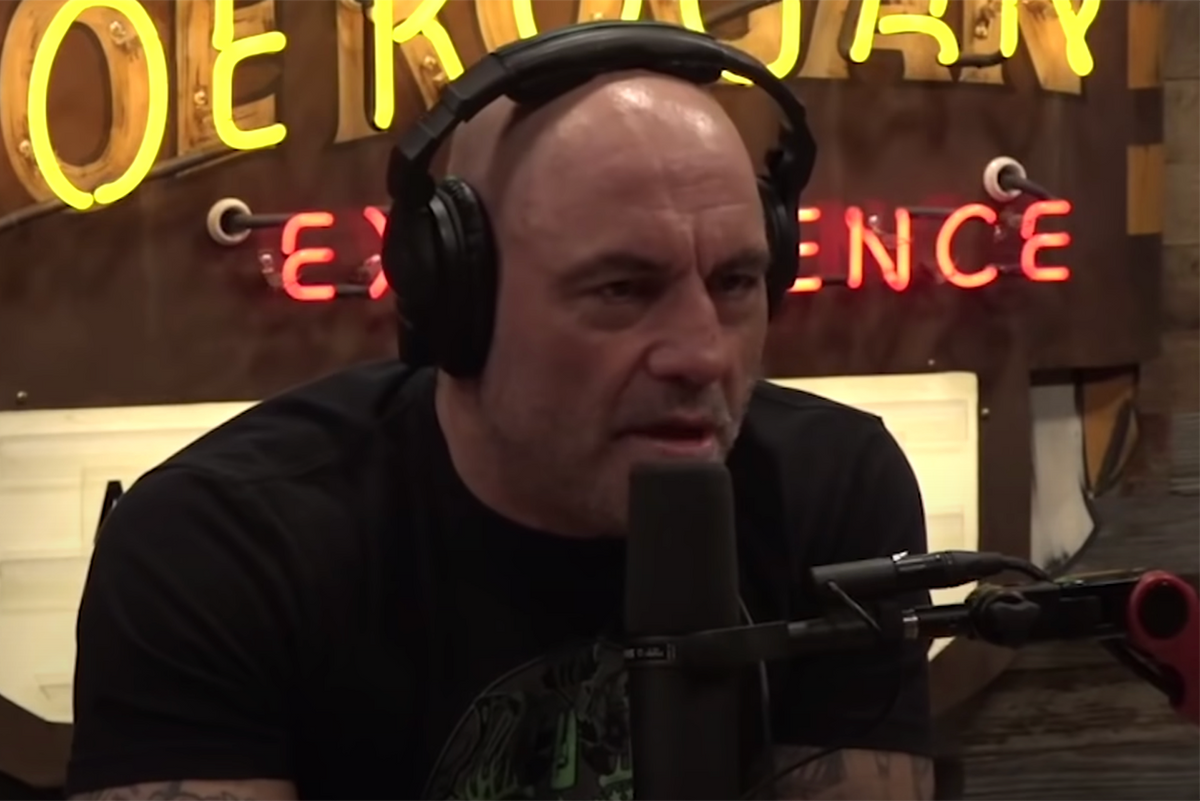 Joe Rogan addressed the horrific Uvalde shooting on his podcast. In the aftermath, leftists have renewed a push for gun control reform. Only, in record time, we've gone from increasing the age of purchase and red flag laws to world leaders and puppets controlled by others outright calling for a ban on handguns. They want to leave citizens at the mercy of the government and authorities for self-defense, and we've seen how that can play out.
Gun control nuts will call a lot of what Rogan says cliche. It has the benefit of also being 100% true.
Joe Rogan: "It's like, how do you stop that? No one knows how to stop that. What is the answer? Is the answer to take everyone's guns? Well, they're not gonna give their guns up. Only criminals are gonna have guns." pic.twitter.com/UhmIWej22y
— Ian Miles Cheong (@stillgray) May 30, 2022
"We see how they are even with an armed populace; they still have a tendency towards totalitarianism. The more increased power and control you have over people, the easier it is for them to do what they do."
And here's a money quote:
"Freedoms lost are rarely regained."
Is there anyone who has lived in America for the past two years plus fifteen days to flatten the curve who doesn't understand that? Because it's not just masks and guns. The same people who push both ALSO don't believe in free speech. It's the same people who say there is a need for a "recalibration" of Freedom of Speech, and that countries should resist "looking after their own interests."
Leftists in this country are inspired by other governments and countries where the citizen's DON'T have a God-given right to self-defense. They will chip away at rights little by little. On Friday, it was increasing the age to purchase a firearm. On Tuesday, it's banning the most popular firearm for self-defense.
That's why, when it comes to any alleged "common sense [solve fo x] reform," the answer is no.
The Louder with Crowder Dot Com Website is on Instagram now! Follow us at @lwcnewswire and tell a friend!

May 31, 2022 at 08:20AM - Brodigan
Joe Rogan Summarizes Opposition to Gun 'Reform' With Five Important Words
Click the headline to read the full report at Louder With Crowder