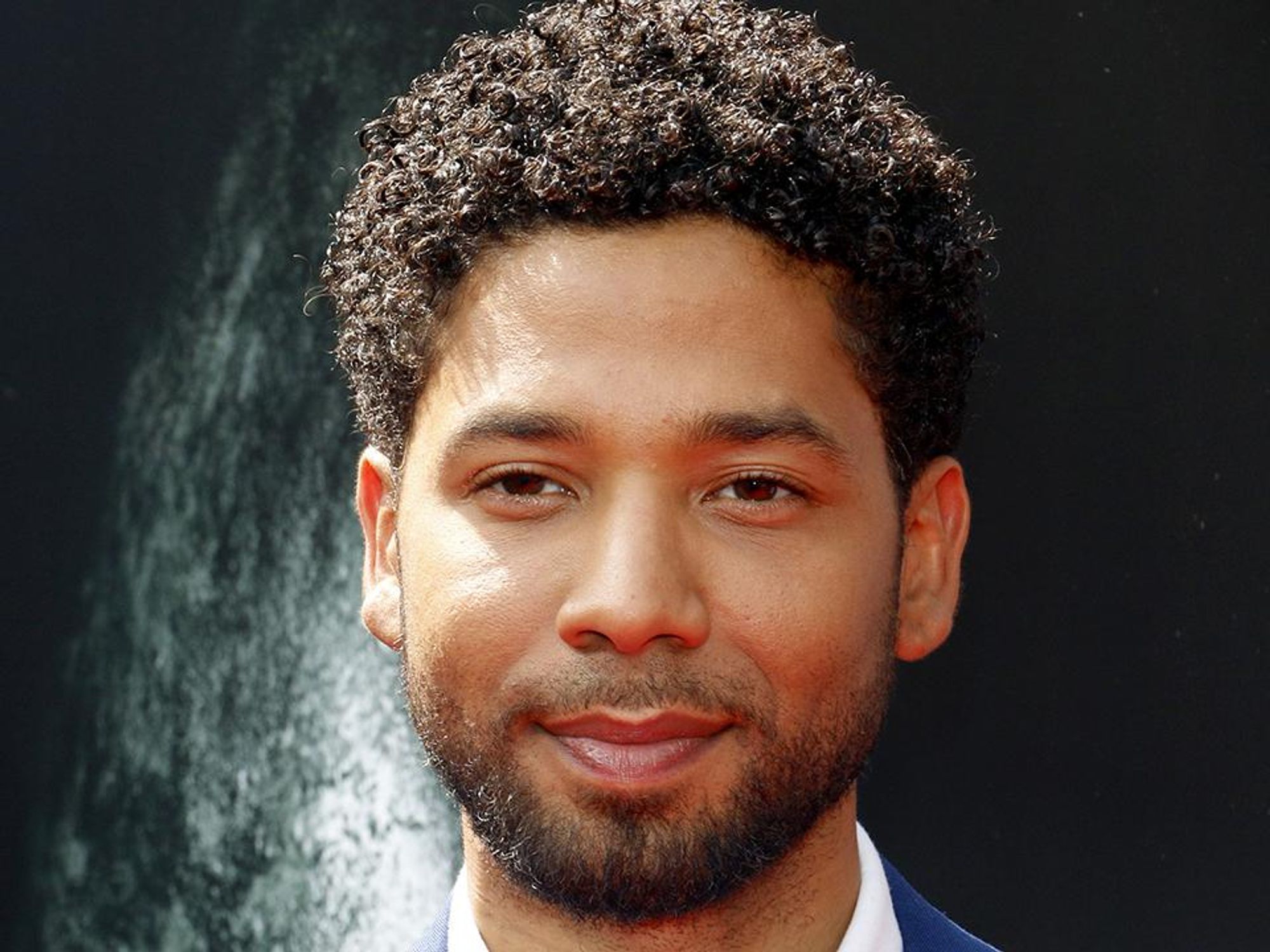 Jussie Smollett, the former actor, is currently on trial for faking a hate crime. The incident (alleged?) took place in February 2019. Smollett claimed he was attacked by two white people in MAGA hats (in downtown Chicago). According to Smollett, the two white Trump supporters called him racial and anti-gay slurs and claimed he was in "MAGA country." Yes, we're still talking about downtown Chicago. Celebrities and the rest of the left when bananas over this vicious hate crime and said it was totally Donald Trump and Fox News' fault.
Turns out, instead of two white people, it was two Nigerian brothers Jussie paid by check. And everyone defending him suddenly looked stupid. Smollett's trial started this week because, it would appear, faking hate crimes are frowned upon.
There was stupidity atop stupidity we all covered at the time. During the trial, a new nugget of stupidity has been uncovered. According to special prosecutor Dan Webb, Smollett and the two brothers hired to help stage the crime had a DRESS REHEARSAL. THAT THEY FILMED! Smollett even texted the brothers: "I want you to attack me, but when you hit me, I want you to kind of pull your punches a bit because I don't want to get seriously hurt." And then they (allegedly) FILMED a DRESS REHEARSAL of a FAKE HATE CRIME.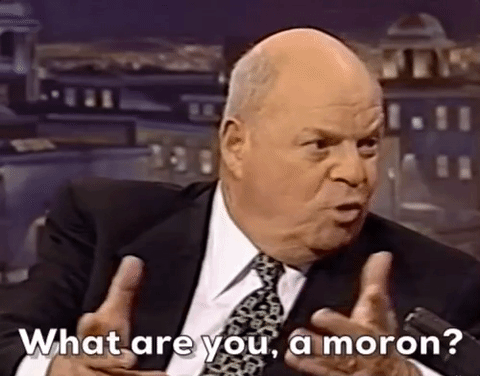 I wasn't going to ask for anything from Santa Claus this year. I'm a grown-ass man who buys what he wants. However, I have been a good boy this year. If Santa were to deliver anything, he would deliver this video of the hate crime hoax dress rehearsal onto the internet. On behalf of the United Brotherhood of Content Hustlers Local 420, it needs to be shared throughout the internet.
Get your content free from Big Tech's filter. Bookmark this website and sign up for our newsletter!

November 30, 2021 at 01:43PM - Brodigan
Jussie Smollett Trial Update: He and Accomplices Rehearsed, Filmed 'Dress Rehearsal' of Race Hoax
Click the headline to read the full report at Louder With Crowder